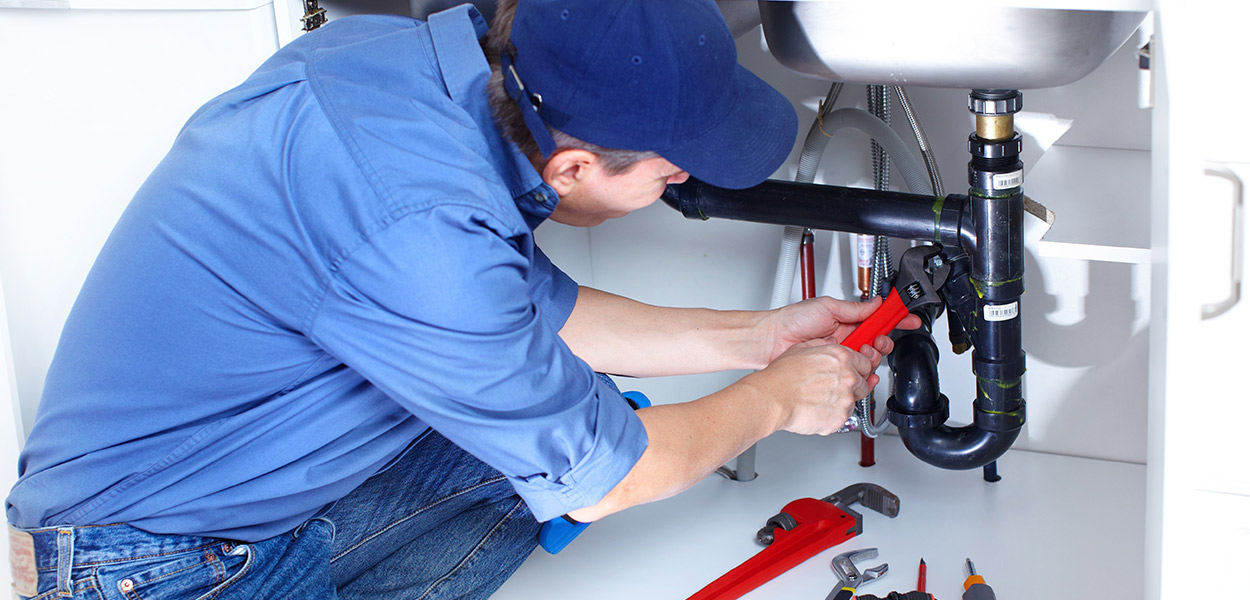 When to Call a Plumber
We've probably all been there – a little leak from a faucet, a toilet that doesn't flush right, some moisture under the sink – and thought we could just fix it on our own. After all, it doesn't take a professional to lay down some plastic, tighten a little valve, or fill up a tank, right?
Well, maybe not. But it does take a professional to know when there's more to it than that quick fix.
Why Pipes Are Like Cars
Think of your plumbing system like a car: when something is going wrong, maybe you can get away with it for a while, but sooner or later that "warning sign" is going to get out of hand. Like changing oil or filling your wiper fluid, sure, there are some plumbing issues anyone with a couple basic tools can handle. But where is the line?
First, always remember that if you aren't sure about what you're doing, you probably shouldn't do it. All it takes is one wrong twist to make a huge problem. And like those car problems, ignoring a pestering issue might mean you're making the problem a lot worse. It's always better to have a professional make a minor fix now than waiting to get a huge fix down the road.
Second, don't be afraid to give your trusted Dawsonville plumbing company a call (hopefully that's us!) – explaining your problem doesn't mean you're hiring someone on the spot. They can tell you if it sounds like something basic or something dangerous. Usually they will need to come look at it in person, but you have a lot to lose when it comes to your plumbing. Don't take the risk!
Events and projects vary case by case and require certain types of equipment and services. We're happy to suggest the number and best sizes of waste rental equipment and the right types of construction services to best serve your needs. No pickup or delivery fees! Let's chat about how we can provide the best for your needs at an affordable price.