What Do General Contractors Do?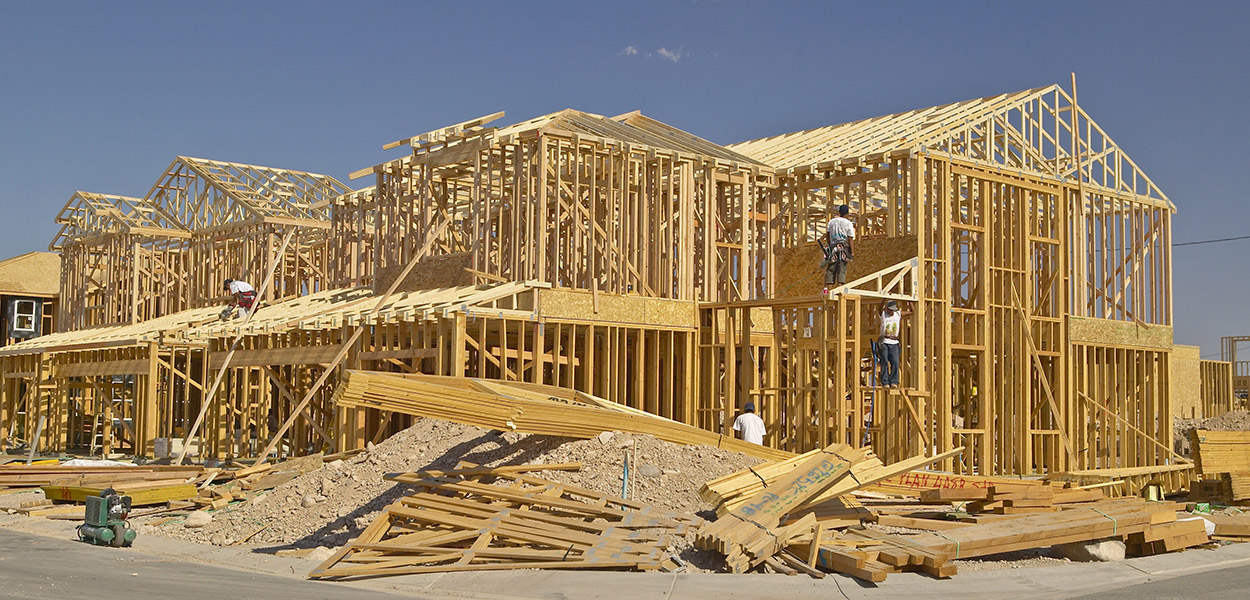 What Do General Contractors Do?
If you need a general contractor, there's a good chance you already know the basics of what they do. But, if you aren't sure if a general contractor is the right type of construction professional your job is looking for, here's a pretty basic rundown of what they do and why you might need one.
General Contractor Responsibilities
A general contractor is responsible for basically everything that goes into a construction project, from permits to acquisition to oversight to the physical construction work. To put it simply, a general contractor makes construction happen.
Since this is such a big responsibility with a lot of different areas of expertise involved, a general contractor will not be specialized enough for some types of work, though. When there are certain responsibilities involved in a construction project that need very specific expertise, a general contractor will hire a subcontractor just to handle it – but even finding the right subcontractor is an important skill.
The Types of Work General Contractors Do
Contracting professionals handle a wide range of clients, from residential to commercial. Jobs they handle can be as small as a home repair or remodel to the construction of an entire office building. In the case of Townley Construction, we handle both types of projects and everything in between. No job is too big or too small!
Events and projects vary case by case and require certain types of equipment and services. We're happy to suggest the number and best sizes of waste rental equipment and the right types of construction services to best serve your needs. No pickup or delivery fees! Let's chat about how we can provide the best for your needs at an affordable price.