Using the Latest Camera Technology on Your Pipes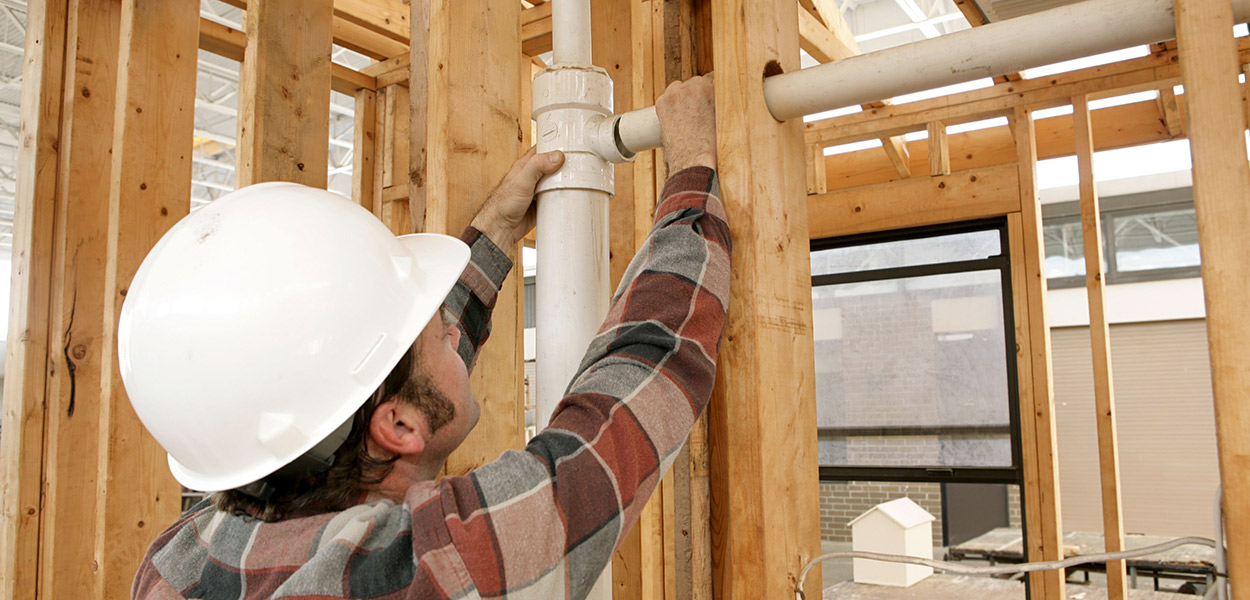 Using the Latest Camera Technology on Your Pipes
Did you know that at Townley Construction, we offer pipeline video inspection and testing? That's right, the times are a-changin', and these days there are better ways to assess pipeline issues than there were in the old days.
Pipes, even though they are very simple mechanisms in most ways, can be very complicated when it comes to flow issues. Sometimes it takes more than just a bit of Drano to take care of a pipe flow problem.
Using small, sophisticated cameras, we can see directly into the interior of the pipes and assess them for the real problem, rather than having to go to greater lengths to see for ourselves or do a little guesswork. From small areas of corrosion to physical blockages, we can pinpoint exactly what the problem is and where it lies, then take action to fix it.
Sometimes change can be a good thing, and we think this is a really great way to help people keep their pipes running smoothly. If you suspect you might have a pipe flow issue, just give Townley Construction a call and we'll check it out for you!
Events and projects vary case by case and require certain types of equipment and services. We're happy to suggest the number and best sizes of waste rental equipment and the right types of construction services to best serve your needs. No pickup or delivery fees! Let's chat about how we can provide the best for your needs at an affordable price.