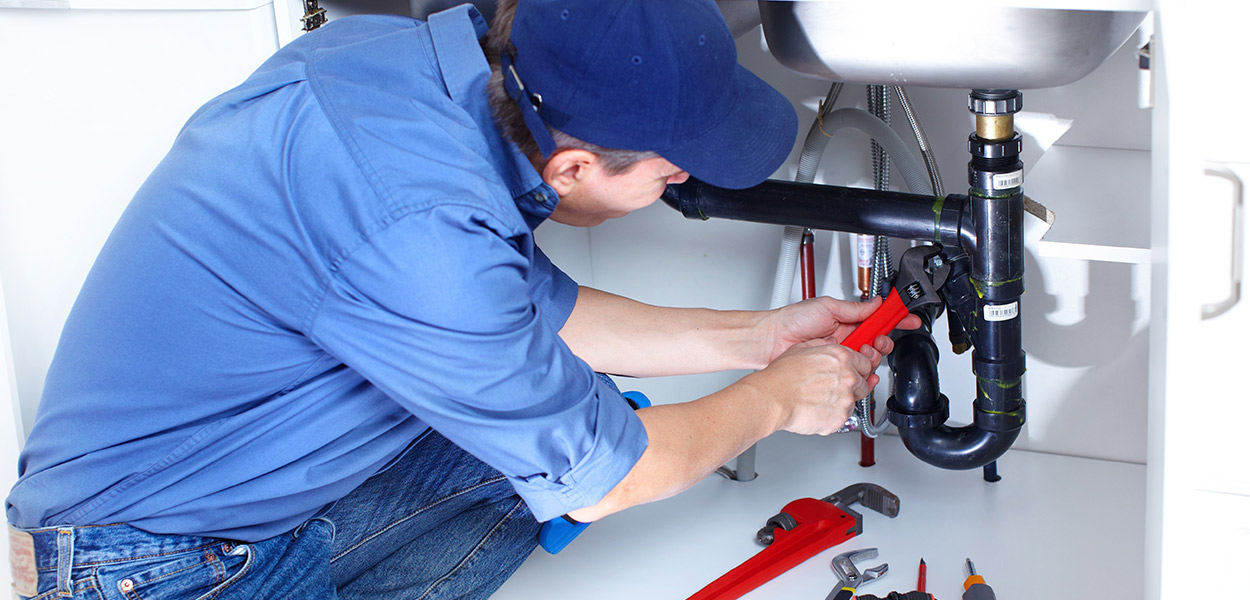 When to Call a Plumber
We've probably all been there – a little leak from a faucet, a toilet that doesn't flush right, some moisture under the sink – and thought we could just fix it on our own. After all, it doesn't take a professional to lay down some plastic, tighten a little valve, or fill up a tank, right?
Well, maybe not. But it does take a professional to know when there's more to it than that quick fix.
Why Pipes Are Like Cars
Think of your plumbing system like a car: when something is going wrong, maybe you can get away with it for a while, but sooner or later that "warning sign" is going to get out of hand. Like changing oil or filling your wiper fluid, sure, there are some plumbing issues anyone with a couple basic tools can handle. But where is the line? Read More