How to Know if You Need Storm Drain Installation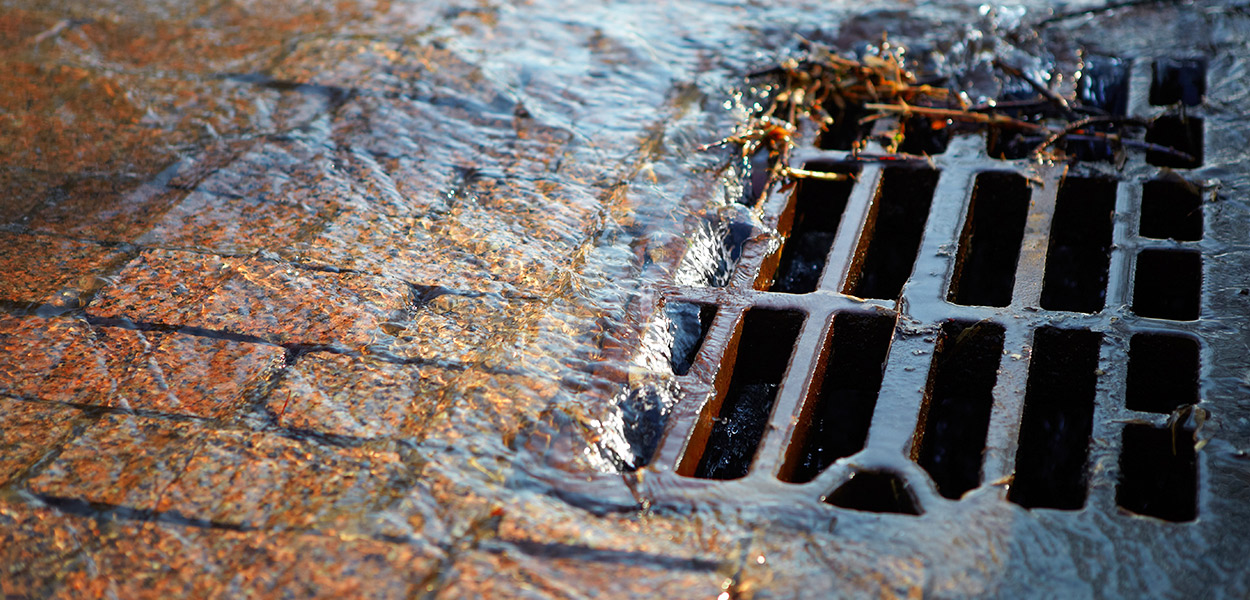 How to Know if You Need Storm Drain Installation
Here in Georgia, standing water can be a big problem, from rainy spring through hurricane season and even throughout winter. Standing water means potential for flooding and increased risk of water damage, not to mention attracting more mosquitoes than you can shake a stick at.
But do you need to do something about it?
There are actually legally ordinances in place in regards to storm drainage, so chances are that if you live in a regulation-built home in a residential area, your home was built with the necessary drainage measures in place. However, even having the legally required amount of storm drainage isn't always enough.
If you find that that is the case in your home, storm drainage could be a solution. If your yard regularly "fills" during showers and threatens to reach your home while your neighbors' yards dry out much faster, you might need a little extra help. Remember that land, weather, and properties shift over time, both naturally and due to construction, so drainage that was sufficient before may be insufficient today with increases in groundwater or rainfall.
Also, if you're building your own home or developing your own land, you might want to consider looking into the required drainage measures, or contacting a professional to see how you can keep standing water to a minimum.
When you're ready to keep your yard drier, remember that with Townley Construction, One call fixes it all!
Events and projects vary case by case and require certain types of equipment and services. We're happy to suggest the number and best sizes of waste rental equipment and the right types of construction services to best serve your needs. No pickup or delivery fees! Let's chat about how we can provide the best for your needs at an affordable price.