How Often You Should Get Your Septic Tank Pumped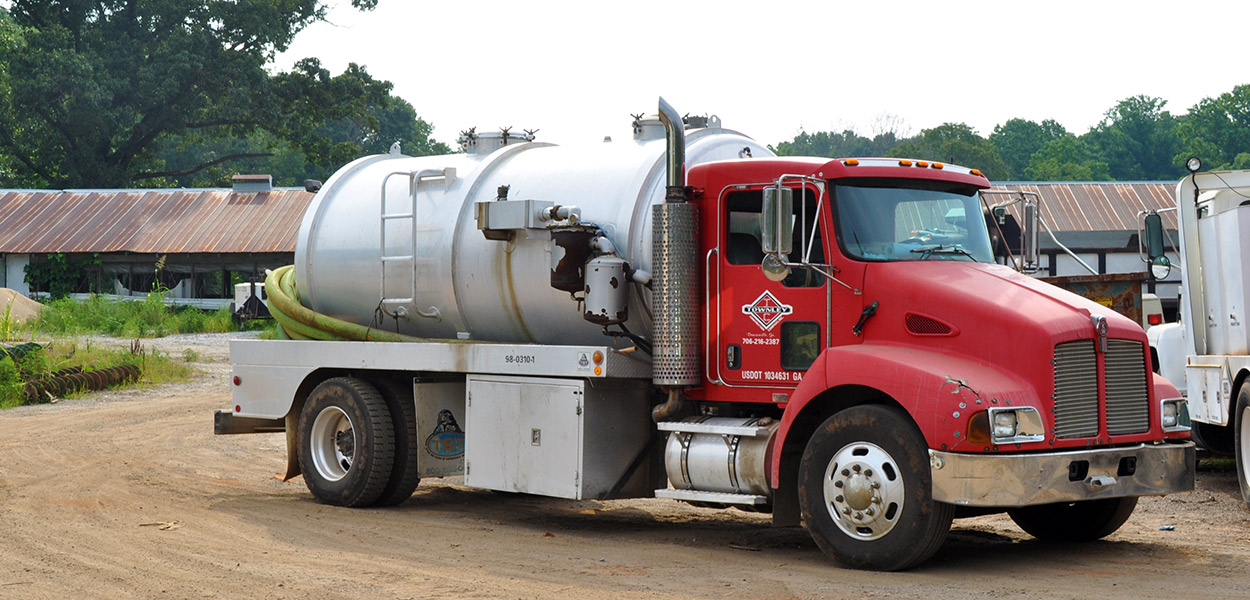 How Often You Should Get Your Septic Tank Pumped
Septic tanks can be messy – if they aren't cared for properly. But do you know how much care they really need?
Don't Take Your Chances with Septic Care
There are some things in life we can afford to forget about for a long time – all the junk in the attic, repainting the living room, detailing the car, visiting the in-laws…
Of course I'm just kidding about the last one, but notice that septic tanks are not on that list. That's because a forgotten septic tank is a big deal. You really can't let them slip away for very long, or you will have major, smelly, disgusting problems. Toilets and drains can back up and flood with septic sludge, and believe me, you do not want to wait until that happens.
Some homes can go as long as a few years between pumps, depending on a number of factors like home size, water use habits, and the septic system itself. Still, many homes will need annual pumping. Either way, you should always plan to have your system looked at by a professional every year. A pro will know dangerous warning signs you would never have a clue about without checking the piping yourself.
So, don't wait for a backup to happen. See why one call can fix it all with Townley Construction, and keep your septic system happy!
Events and projects vary case by case and require certain types of equipment and services. We're happy to suggest the number and best sizes of waste rental equipment and the right types of construction services to best serve your needs. No pickup or delivery fees! Let's chat about how we can provide the best for your needs at an affordable price.